Warranty and post-warranty service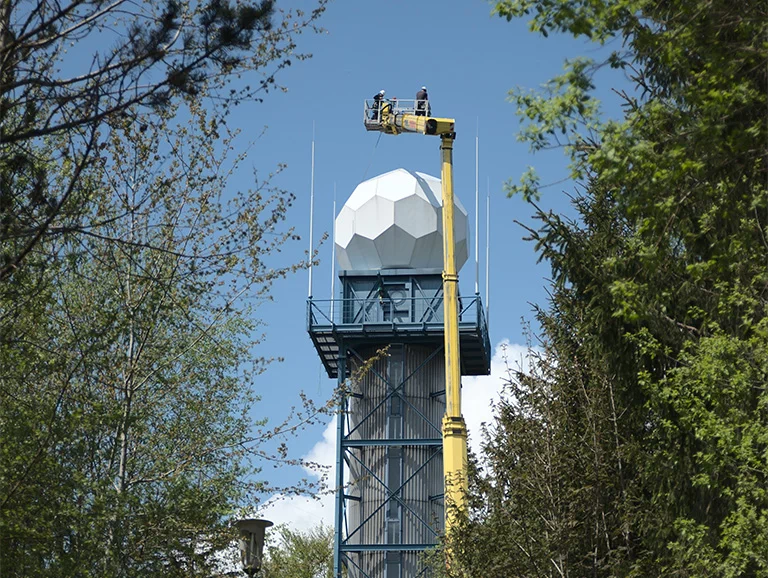 nstallation of public transport infrastructure systems and equipment is not the only service that customers of our company can count on. In addition, we also offer warranty and post-warranty service for the systems we sell and install. The service primarily covers radar, communication, information equipment and IT systems for public traffic management and recording systems, which are used in the air, rail and road sectors.
Warranty and post-warranty service work is aimed at taking care of the technical condition of equipment and systems and their proper operation. During servicing, it is possible to detect possible defects. In such situations, we provide repair services.
Why should you outsource servicing of equipment used in public transport to us?
We have been servicing equipment and systems used in public transport infrastructure since the beginning of our company. Many years of experience in this field allows us to carry out maintenance work efficiently and accurately. We are also backed by excellent knowledge of the equipment, as we install it ourselves. Our knowledge of the construction and operation of individual systems means that we provide maintenance services at the highest level.